Ultrasonic Downhole Transducers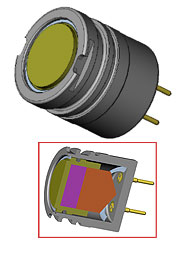 Piezo Technologies' leading-edge R&D has led to many unique Ultrasonic Downhole Solutions. Our piezo materials provide superior performance for imaging, NDT, sensing, and more. Our custom-engineered transducers are designed for Extremely Harsh Environments. We can meet the exact requirement of your downhole technology needs… without the compromises.
Piezo Technologies has a long history of providing reliable products for the oil & gas exploration and maintenance industry. Our products can be used in the most harsh environments on earth. Environments that are highly corrosive, abrasive, hot (up to 392°F or 200°C) and pressurized (25,000+ psi). Piezo Technologies' ultrasonic downhole transducers have continually met the challenge of operating under the most extreme conditions.
Proven in Oil Field & Harsh Environments
20+ Years of Success
The Industry Leader's Resource
Durable, Reliable, Consistent
-60°C to +200°C
25,000+ psi
Downhole Transducer General Specifications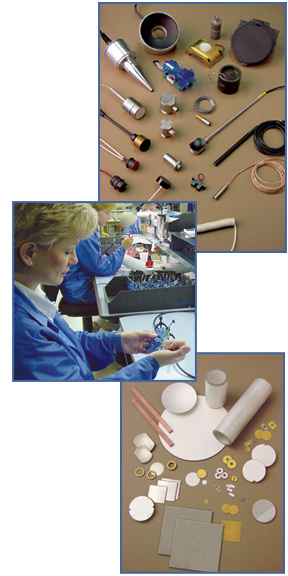 Frequency Range: audible -2Mhz
Active Element Diameter: 0.5" – 3"
Operating Pressure: >25,000 psi
Housing Material: Stainless steel, Titanium, PEI, PEEK
Proven Applications:

Seismic Logging
Bore Hole Imaging
Active Bore Diameter Measurement
Cement Bond Evaluation
Casing Inspection
Downhole Flow
Perforation Inspection
Casing De-scaling
Formation Flow Enhancement
All of our finished products can be provided with the specific cabling and adapters you request. Just include your requirements on the Request Quote Form or when ordering the product.