Medical/HIFU Transducers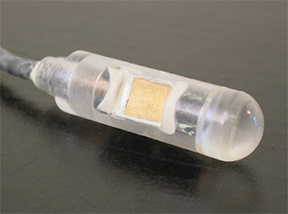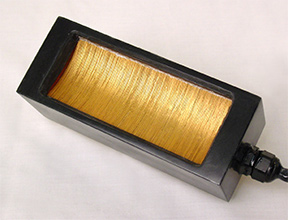 Piezo Technologies provides semi-custom, modular, and pure custom ultrasonic transducer products for High Intensity Focused Ultrasound applications. None of our transducers are off-the-shelf. Each solution is designed for your specific applications. Our vast database of past projects provides a base for developing many new products as semi-custom or modular devices. This reduces both cost and turnaround time, while still providing a unique product. We also specialize in developing pure custom devices. Our technical experts are available to discuss your application and recommend an ultrasonic transducer product that will satisfy your specific requirements. To expedite your inquiry, please fill out our Request Quote Form.
Piezo Technologies is a world-leading provider of HIFU materials and transducer technology.
30+ Years HIFU Experience
R&D, Design and Testing All in House
ISO-Certified Manufacturing
Advanced High Drive Materials:
HIFU Technology Has a Wide Range of Applications Beyond the Medical Industry:
Ultrasonic Cleaners
Drop-On Demand Jetting
Continuous Droplet Jetting
Atomization of Liquids
Nebulization of Liquids
Particle Separation
Cell Disruption
Stirring
Insonifying
Underwater Projectors
Descaling
Many More…
Piezo Technologies offers high power ultrasonic transducers for many industries:
Medical / Healthcare
Manufacturing
Aerospace
Petrochemical
Chemical
And More…
All of our finished custom and semi-custom products can be provided with components, such as specific cabling and adapters you request. Just include your requirements on the Request Quote Form or when ordering the product.